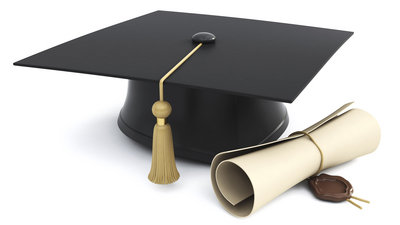 Starts from:June 1, 2022
Campus Location
180,50180,Mae Rim,Chiang Mai,Thailand
Map it
Course Feature
Class Description
Doctor of Philosophy Community Energy and Environment 
Ph.D (Community Energy and Environment)
Location of College
Asian Development College for Community Economy and Technology, Mae rim Campus, Chiang Mai Rajabhat University.
Curriculum Format
45 credits; Multidisciplinary program with the period of studies of 3 years.
Language
Admission
Accordance with the Graduate Study Regulations of Chiang Mai Rajabhat University.
COURSE DETAILS
     

Courses Time and Date

Semester 1                June – September




Semester 2                October – February

Credits

Total 45 credits

Elective Course

Plan A type A2 (no less than 12 credits)




Plan B (no less than 18 credits)

New Applicants

40,000 ฿ / Semester
Curriculum and Instructors


Doctor of Philosophy in Community Economy and Technology Development
Total 48 credits
Curriculum structure
The curriculum structure is divided into course groups in accordance with the curriculum standards of the Ministry of Education.
Full Title: Doctor of Philosophy (Community Energy and Environment)
Abbreviation: Ph.D. (Community Energy and Environment)
Completion all the required courses of the program
Pass all the required Examination (QE Examination, Proposal and Final Defense)
Pass the English qualification test as specified in the Graduate School
Have at least two publication in national or international journals (with peer reviews) in well-known database
Ph.D. cost 40,000 ฿ / Semester (without other fees)